Bending reality to my will, one pixel at a time…
If it wasn't obvious from all the artwork in this site (with the exception of the paintings), I love working with graphic software packages like Poser and Daz3D. Just like with my paintings, I try to spend a little time making a quick 'sketch' of something on the regular. This is more to experiment with different components, lighting arrangements, and otherwise learn the capabilities of the software packages I've invested so heavily in.
I've been working with Poser since the glory days of Poser 2 and Geocities. I had it in my head to design a space card game that resembled Monopoly, and naturally in addition to spaceships, I needed crew members to pilot them. I started working with that software extensively and as time has marched ever forward, so has the technology.
Late Knight Snack

Master's Caress
Granted, the quality of the work has taken a few healthy steps in the right direction, as I slowly learned what works and what doesn't flow right. Yes, I still try to get my pictures to tell a story, but sometimes a doodle is just a doodle.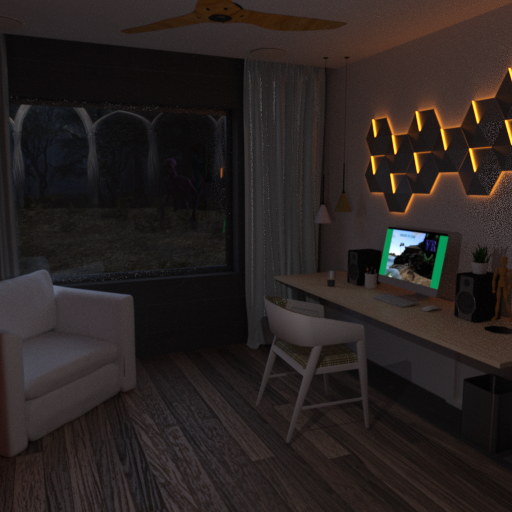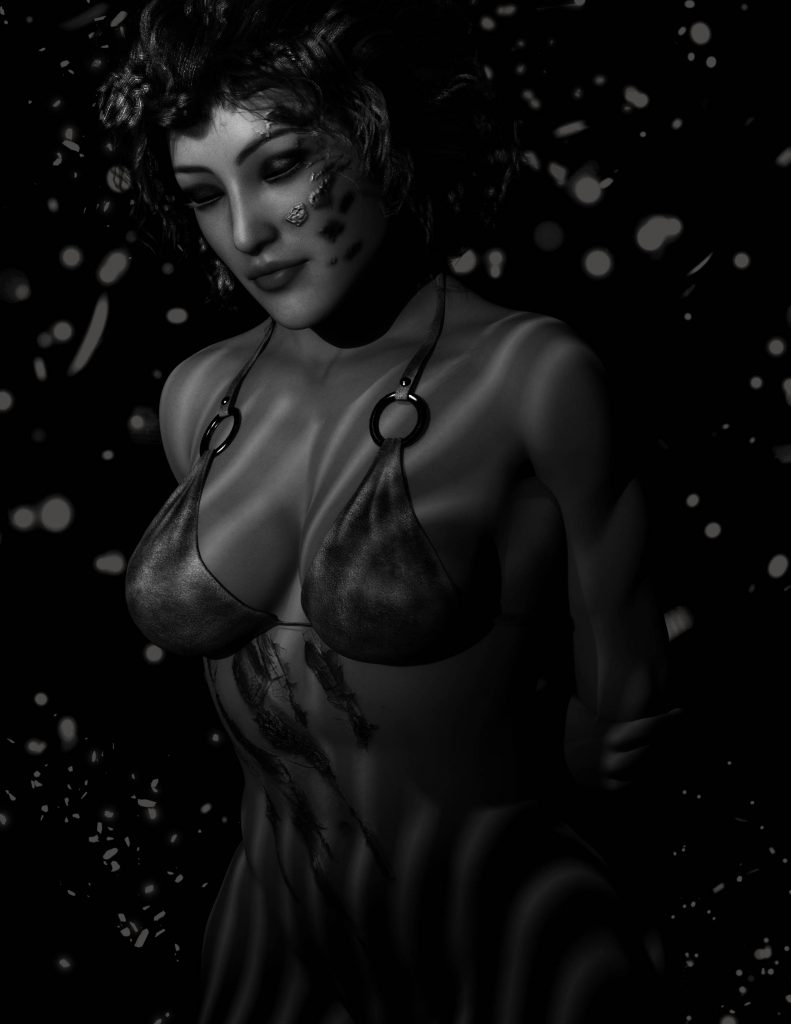 These are just a few modest examples of the work I do now. I intend to upload more little postings as time goes on. Stay tuned!