Coming Soon to Amazon: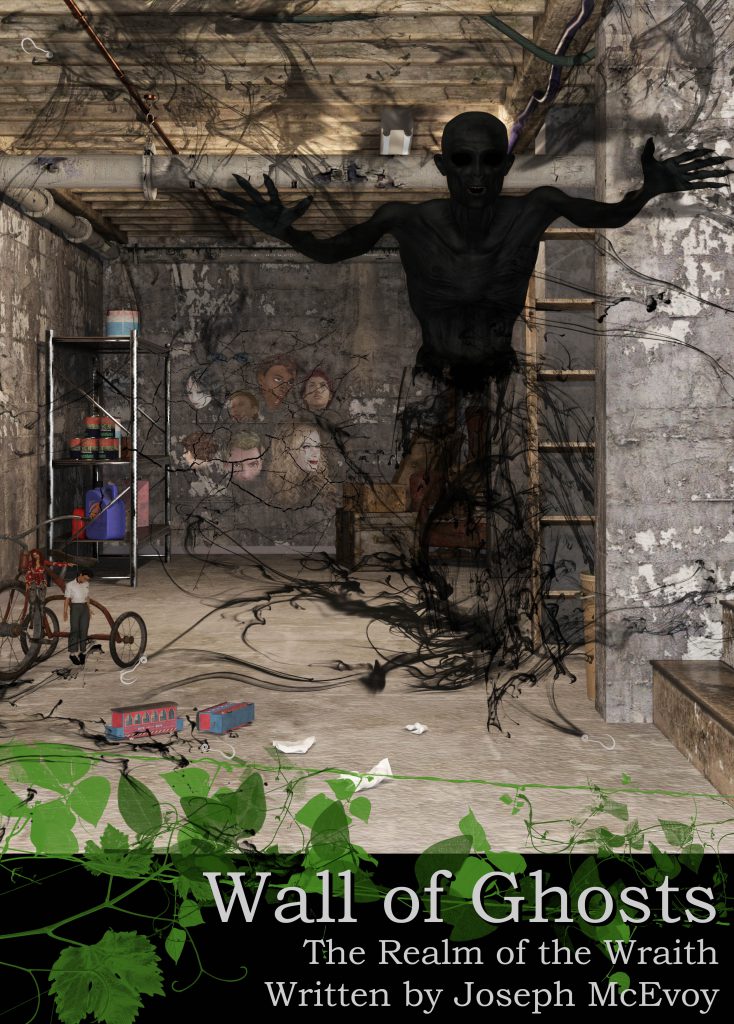 There is a monster caught inside Michael's head. Trapped inside a nightmare house, the Wraith wants nothing more than to be freed from its prison. To escape, well, Michael must die.
Michael's therapist believes there's a mundane explanation to the dreams, but her efforts to find the why of the Wraith would bear no fruit.
Three years of reliving the same horrifying visions night after night, well, that's enough to drive anyone mad.
He tries to keep everything together with routines and his job, but when he finally agrees to help a newfound ghost with her own unfinished business in exchange for her aid, everything and everyone starts turning up dead.
The Realm of the Wraith is ever-expanding. Sooner or later, it will find Michael and have its revenge.
Wall of Ghosts is the third book in The Torn Veil series. The Light Rail and That Night in the Park preceded this work.